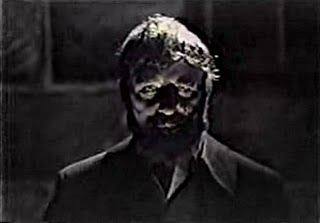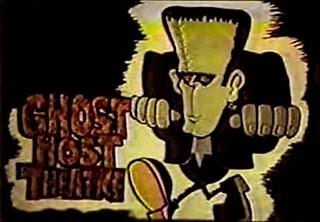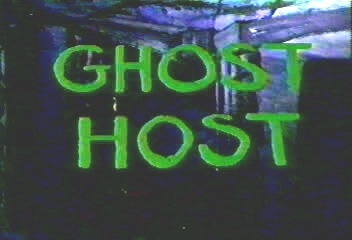 GHOST HOST THEATRE 3 DVD SET






VINTAGE HORROR HOST TV BROADCASTS!

GHOST HOST THEATRE

WBFF-TV, Channel 45 (Baltimore, Maryland)

Show opened with a painting of an old mansion in a rain storm, with GHOST HOST walking through the woods toward the house. He entered, walked down a staircase into a dungeon, where he spoke the lines: "Goood evening. This...is your GHOST HOST! Inviting you to watch if you DARE!"

Ghost Host's mouth was shadowed (Lewis was reciting Hamlet) so the same footage could be used every week with new audio dubbed over it. Great vintage stuff!

George Lewis also played kid's show host Captain Chesapeake.

CIRCA 1983 (INCLUDES ORIGINAL SPONSORS!)

Join the GHOST HOST as he presents the

DISC 1: Boris Karloff classic film NIGHT KEY from 1937.
DISC 2: WEREWOLF OF LONDON from 1935.

DISC 3: FRANKENSTEIN from 1931.

GHOST HOST THEATRE 3 DVD SET!